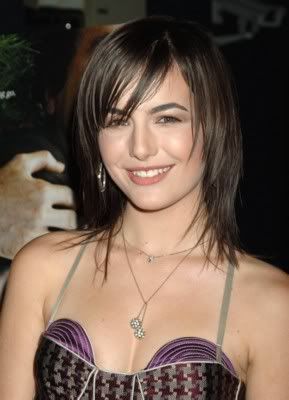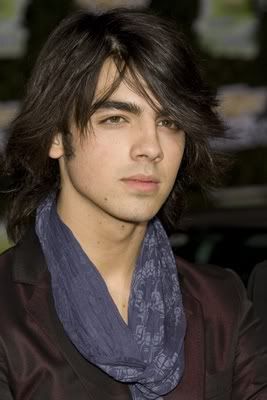 Camilla Belle, Joe Jonas photos embedded from Photobucket.com
Camilla Belle, the 22-year-old 10,000 BC actress who starred in the Jonas Brothers' music video Lovebug is reportedly the new girlfriend of Joe Jonas, the 19-year-old member of band Jonas brother. But they won't reveal their relationship to the public at present.
"They [Camilla Belle & Joe Jonas] met on the set of his music video [Lovebug]. All the guys always had thought she was really pretty and that's why they asked her to be in it. It was only after doing the video that they began to date. They are not public about it but they've just been hanging out with their friends and Joe's brothers. They are very private about it. She's a really good girl and it seems they share a lot of the same characteristics and morals," an insider source was quoted as saying on People.
Check out the music video for Lovebug by the Jonas Brothers taken from their album A Little Bit Longer.

Camilla Belle In Joe Jonas's Lovebug Video